Why Vanderbilt Health
Rx

Solutions?

Vanderbilt University Medical Center has one of the most efficient and successful specialty pharmacy programs in the nation, including unmatched customer satisfaction scores and the most board-certified specialty pharmacists. We created VHRxS to share our expertise and capabilities with health system partners nationwide.
Our pharmacists are trained to assess the appropriateness, safety, and efficacy of all medications, and to review treatment plans with the patient's goals and preferences in mind.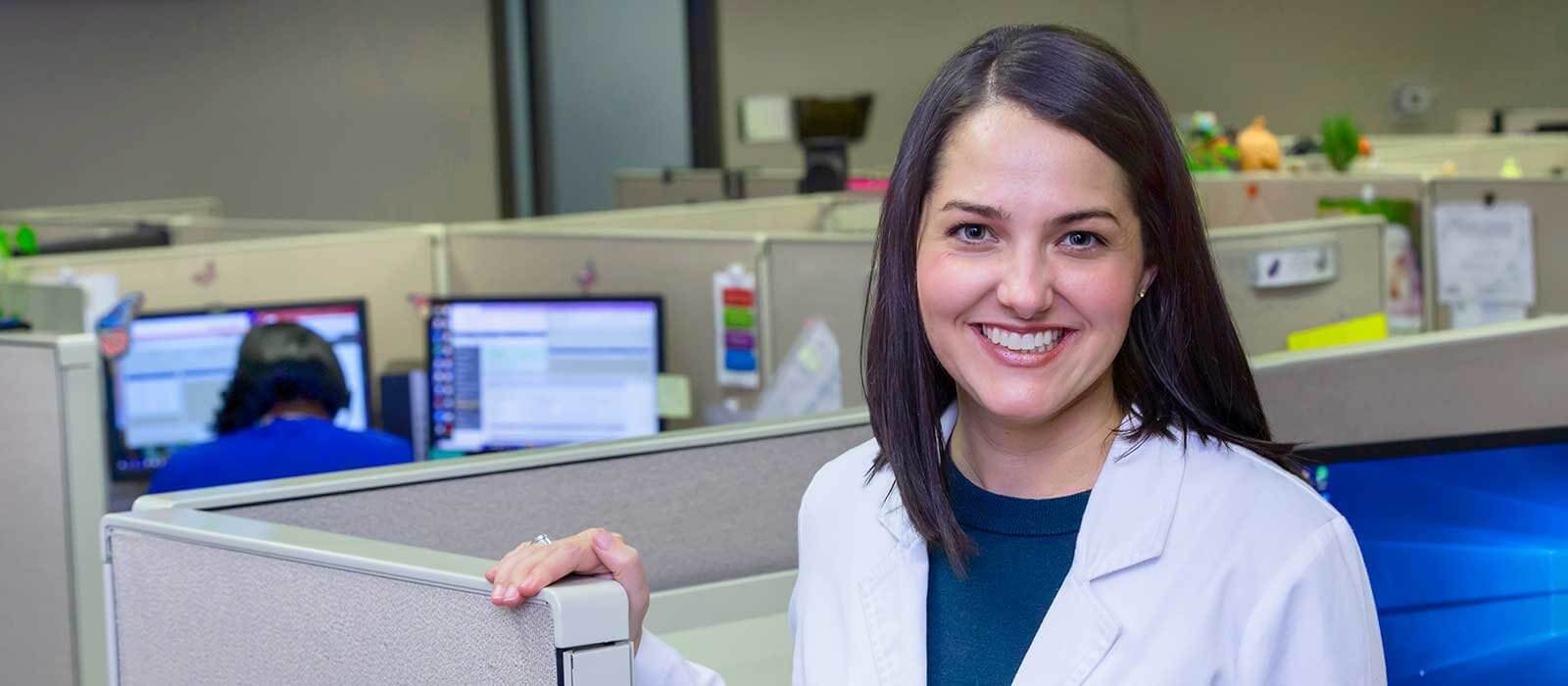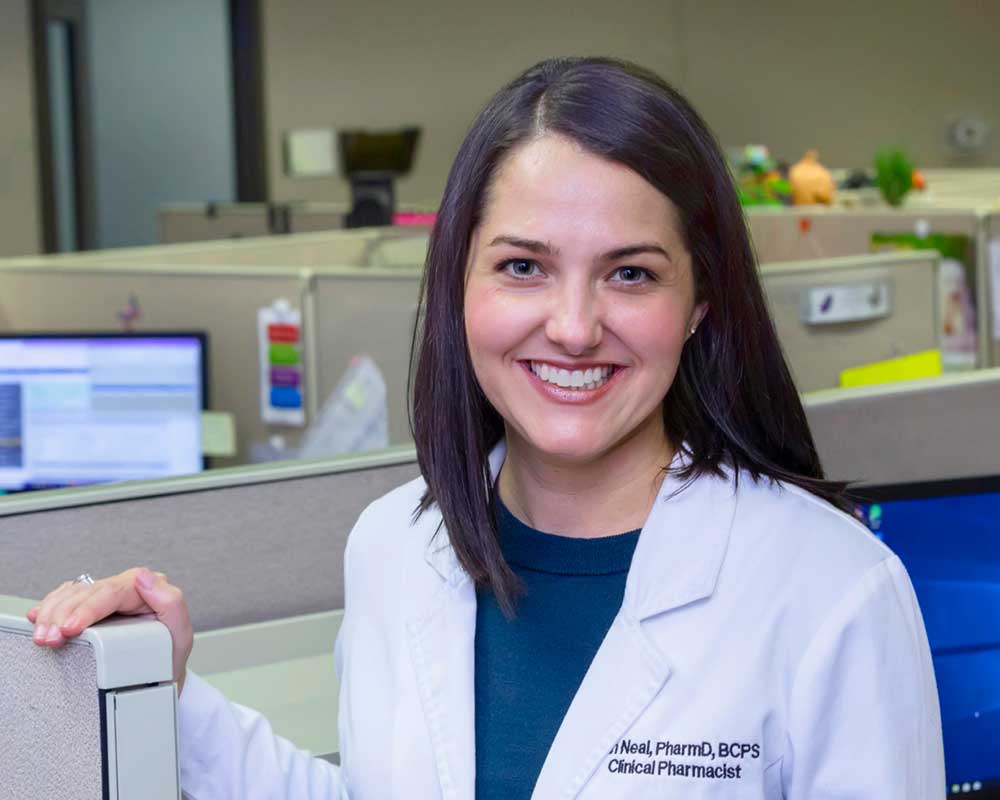 Health System Solutions
Designed to help hospitals realize the opportunities in specialty pharmacy, whether just getting started or looking to grow.
Including specialty pharmacy consulting, 340B program strategy and facility & workflow design.
Customized solutions for URAC-accredited specialty medication dispensing, 340B contract pharmacy, central fill, and call center support services.
EMPLOYER Solutions
Tailored pharmacy benefits services designed to reduce total pharmacy spend for employers.
Our approach combines multiple data-sets to create a holistic patient picture, and applies our clinical pharmacy expertise to design customized strategies that help control pharmacy spend and keep employees healthy.
Meet Our President
Watch this video to meet our president, Jim Hayman, and learn more about how VHRxS can help maximize your specialty pharmacy's potential.
Let's Get Started
Ready to maximize your opportunities in specialty pharmacy? Connect with us today to learn how VHRxS can help! Just complete the form below or send us an email at: info@VHRxSolutions.com.