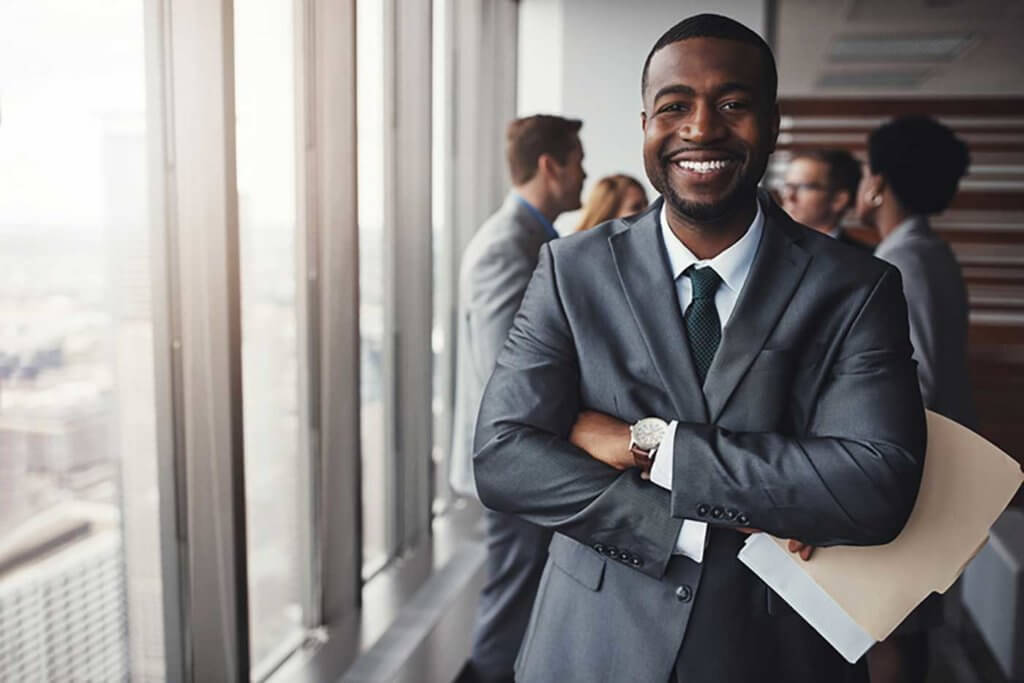 Employers now rank specialty pharmacy as the number one driver of rising health care costs.
By leveraging our deep clinical expertise in medical care and pharmaceutical therapies, we identify customized strategies to reduce overall drug spend, and we partner with a transformative, pass-through PBM that uses a lowest net-cost model.
Our outcomes-focused approach provides a holistic view of the patient and current spend, which helps us design targeted strategies to reduce total employer costs while enhancing care for employees.
Our services are provided by a population health pharmacy team with the expertise to understand and manage the most complex drug therapies.
Actionable Reporting
The goal is to provide actionable information to drive better decision-makings, including insights from our clinical experts into therapeutically equivalent pharmaceutical alternatives.
Holistic Data Analytics
By combining multiple data sets, we create a holistic patient view that leads to actionable, client-specific insights . Our analytics approach pinpoints the opportunities to control pharmacy spend and improve health outcomes for at-risk members.
Cost & Quality Initiatives
Benefit & Formulary Clinical Management to help reduce costs.

Medication Management Services to help improve quality of patient care.
Integrating pharmacists into care teams has a direct impact on improving overall health. We educate our patients on complex medications and successfully advocate on their behalf with insurance companies.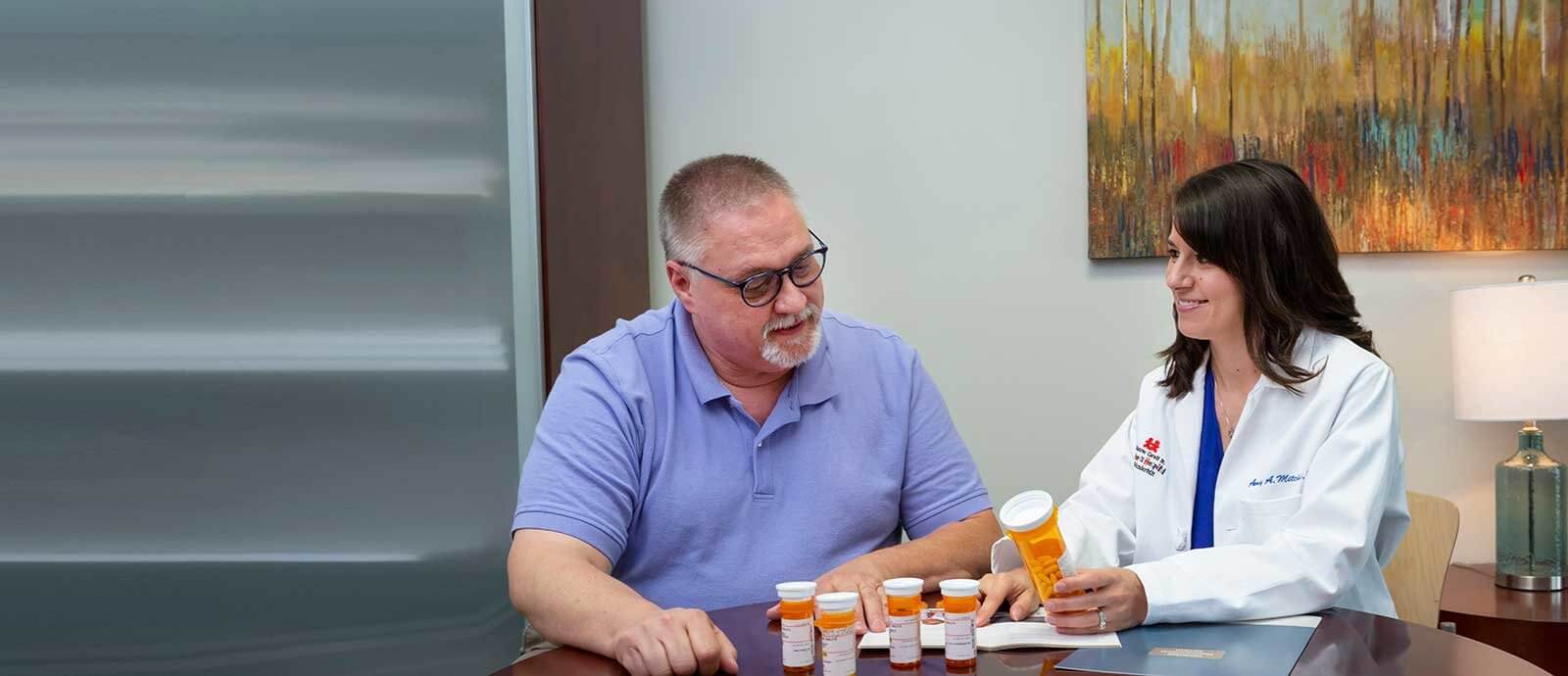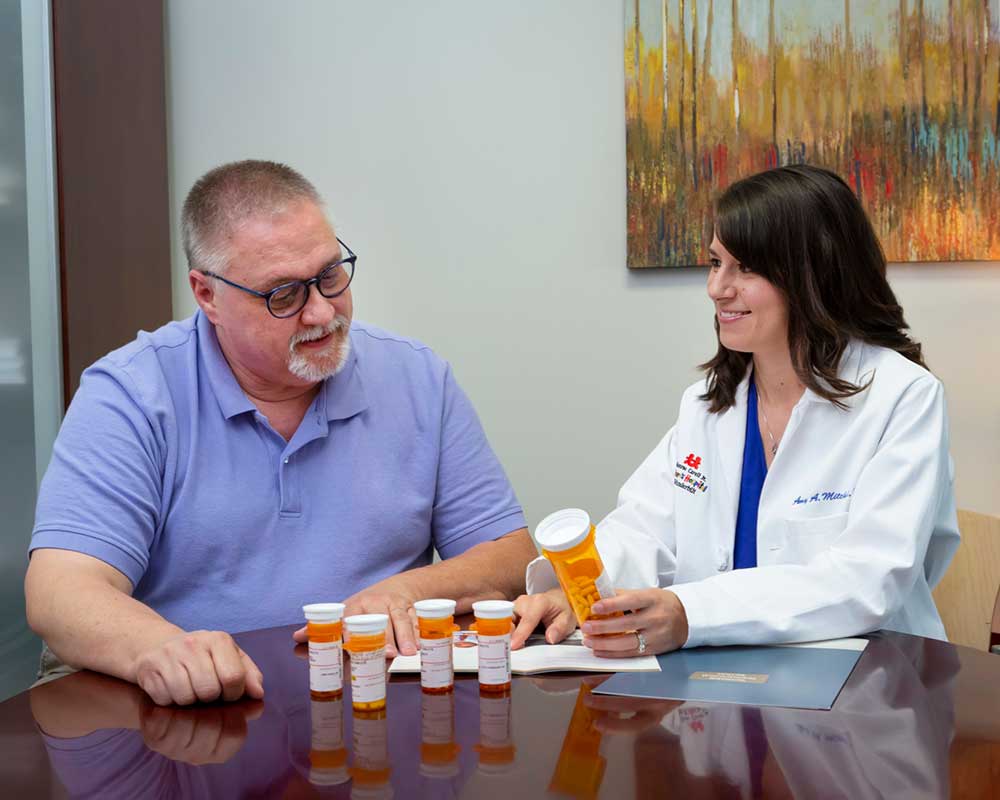 Let's Get Started
Ready to maximize your opportunities in specialty pharmacy? Connect with us today to learn how VHRxS can help! Just complete the form below or send us an email at: info@VHRxSolutions.com.