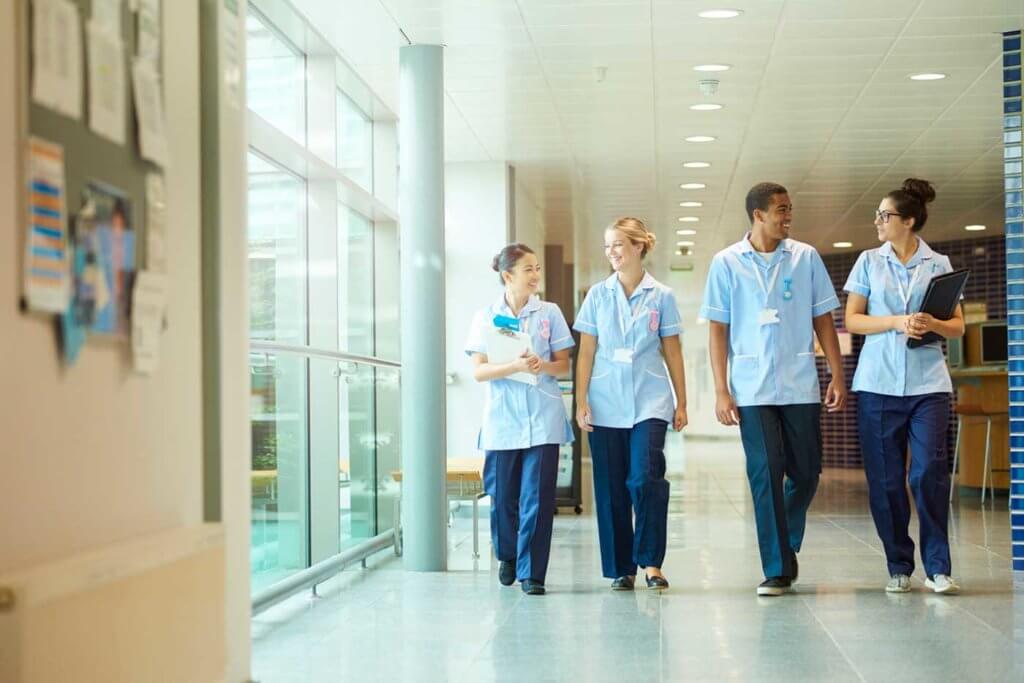 With integrated care teams and comprehensive patient data, health systems deliver truly coordinated care.
Also, access to 340B pricing can enable qualifying health systems to build successful and financially sustainable programs. But it's not easy. We understand the challenges that come with building and running a health system specialty pharmacy program, because we've been doing it ourselves for nearly a decade. Our position as an academic medical center means that teaching is a core value. At VHRxS, we serve as your trusted advisor.
Advisory Services
Specialty Pharmacy Consulting
Dedicated on-site advisory services to help build, grow, and manage health system specialty pharmacies
340B Program Strategy
Strategy and guidance from industry experts on maximizing the potential of 340B and contract pharmacy programs
Facility & Workflow Design
Infrastructure evaluations and physical space designs to make the most efficient use of current and future facilities
Pharmacy Operations
Specialty Pharmacy Dispensing and Home Delivery
Dispensing of specialty medications and best-in-class patient support services for new or expanding programs
340B Contract Pharmacy
Dispensing and shipment of specialty drugs on behalf of 340B-eligible health systems to their patients, expanding access and allowing covered entities to realize 340B program benefits
Business Support Services
Non-dispensing patient management support services (e.g., call center operations) for health system specialty pharmacies
Central Fill
Automated centralized prescription fulfillment to alleviate capacity concerns for high-volume pharmacies
Pharmacy Management
Full-scale on-site pharmacy management services, including staffing and operations
Specialty Pharmacy is a strategically important component of quality patient care within any Health System. Successful enterprises will have highly engaged leadership teams that drive results and outcomes.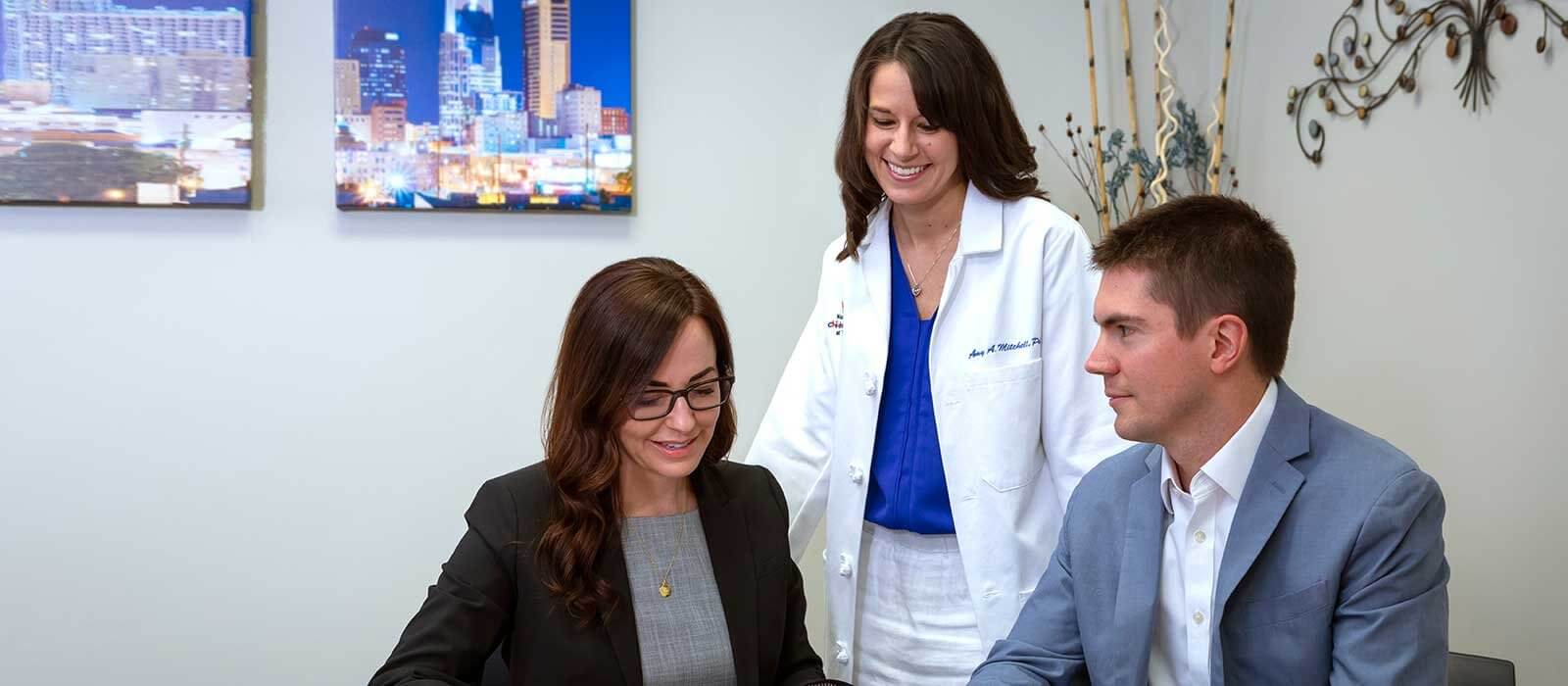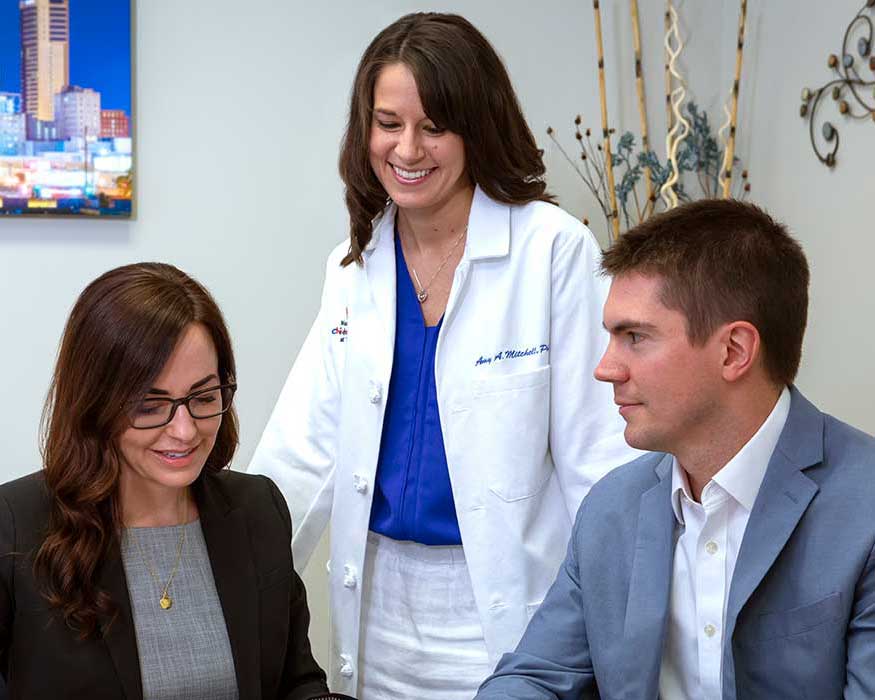 Let's Get Started
Ready to maximize your opportunities in specialty pharmacy? Connect with us today to learn how VHRxS can help! Just complete the form below or send us an email at: info@VHRxSolutions.com.