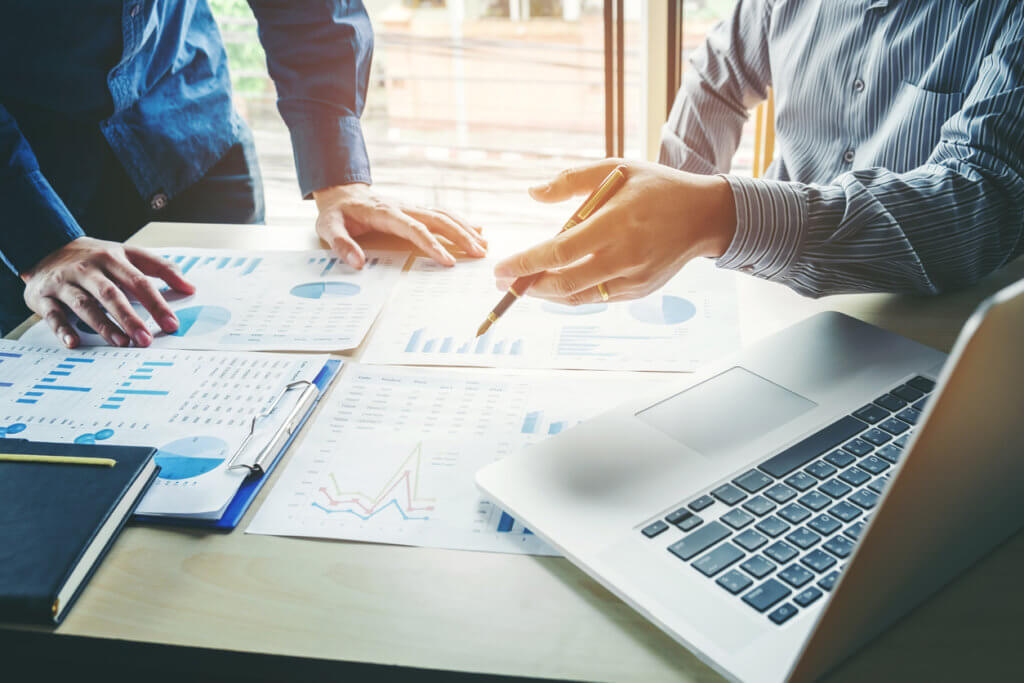 Clinical outcomes are quickly becoming the standard for evaluating specialty pharmacies.
Because of their high cost and administrative complexity, specialty drugs often have rigorous access restrictions. In order to obtain access to Limited Distribution Drugs and narrow pharmacy networks, pharmacies must achieve – and maintain – necessary credentialing standards.
It is critical for health system specialty pharmacies to demonstrate measurable impacts on patient outcomes. As value-based contracting takes hold, health systems who have integrated specialty pharmacists into the clinical care team will be well-positioned to provide the most coordinated care.
The Vanderbilt Specialty Pharmacy Health Outcomes and Research Program was established to bring greater focus and discipline to demonstrating the benefits of the health system specialty pharmacy model. Its mission is to improve patient care through sound research while furthering innovation and insights within the field of specialty pharmacy.
Patient-Focused
At the end of the day it's all about patient care. Watch this video to learn more about how we help our specialty pharmacy patients.
Let's Get Started
Ready to maximize your opportunities in specialty pharmacy? Connect with us today to learn how VHRxS can help! Just complete the form below or send us an email at: info@VHRxSolutions.com.